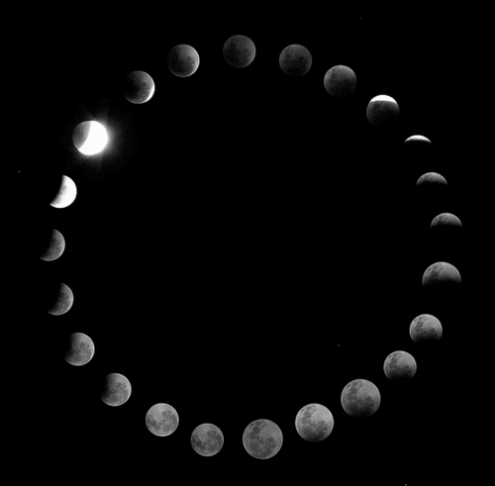 After a few weeks, I'm 25,000 words in! That's about 60-70 pages of writing (in 12-point font) on my Microsoft Word document. It's safe to say that things are coming along. But I can't lie, once you reach this many words, things also start getting a tad bit overwhelming and slightly more disorganized. But I'm so passionate about what I'm writing that I know I won't back away when the going gets tough.
Simultaneously, I'm also nearing the 100-follower mark. 😀
These are very exciting times for Lunnah!
YAY!